Motor Yacht Charter Thailand
The majority of Thai crewed charter boats are motor yachts. The reason for this is the sheer number of places to see, combined with less than ideal winds for sailing in many locations, such as Phang Nga Bay.
The prices of fuel are very reasonable, compensating for the 300% luxury tax (on alcohol). Our brokers will be able to suggest the most reasonable configuration for your charter. You don't know what you don't know, for example, that Langkawi is a duty-free zone and it's possible to configure a departure from Langkawi.
Why charter a motor yacht in Thaiand? Because they allow you to travel further from the most touristic areas. James Bond Island, Phi Phi (The Beach with Leonardo DiCaprio) and others- a motor yacht will give you the option to visit the locations outside of the tourist times, while able to discover "undiscovered" and deserted bays during the times when the "must-see" attractions are full.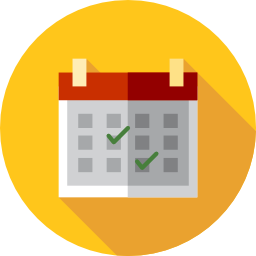 35%
reserved
Yachts in Thailand for upcoming season are 35% reserved. If you are considering a charter in this time period, inquire now!
"To travel is to take a journey into yourself." Rainer Maria Rilke