Thailand Yacht Charter
Thailand is an emerging yacht charter destination for winter charters. Most charters take place from November to April, so it's a great location for Thanksgiving or New Year's.
The majority of Thailand yacht charters are catamarans and motor yachts, with a healthy fleet of crewed sailboats that utilie the sailing area south of Ko Lanta.
The specifics of a Thai yacht charters are the culture and very unusual, scenic mountains. A local specialty is the Hong – a rare type of lagoon that's enclosed in a mountain, with it's roof usually missing.
Exotic food, warm climate and a very interesting local culture of respect are quite refreshing. "The middle way" – the art of living a balanced live without extremes (work) is something that you'll find inspirational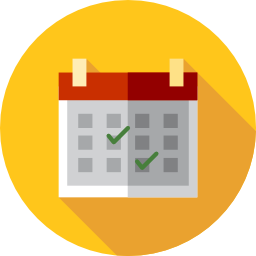 35%
reserved
Yachts in Thailand for upcoming season are 35% reserved. If you are considering a charter in this time period, inquire now!
"Once a year, go someplace you have never been before." – Dalai Lama.